Bombardier: Spirit AeroSystems boss defends deal after losses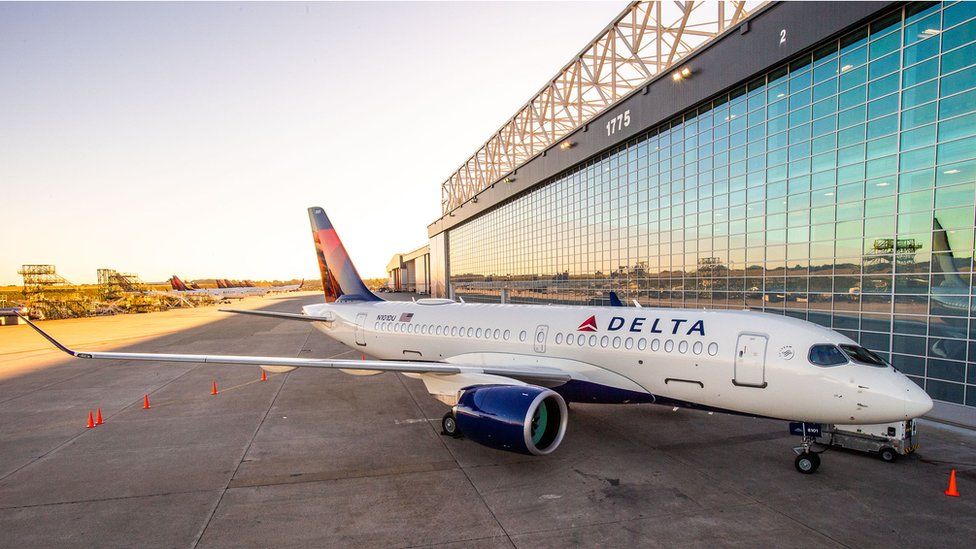 The chief executive of Spirit Aerosystems has defended the deal to buy Bombardier's Northern Ireland operations in 2019.
That deal made the US firm a key supplier for the Airbus A220.
On a call with industry analysts, Tom Gentile was asked whether the deal had created any value and when he would expect it to do so.
Mr Gentile said: "We made a big bet on the A220 programme. We're happy with that bet."
"We think it's a great strategic programme. It's taking a little bit longer to realise. But in the long term, it was a good strategic move. We're happy we did it," he added.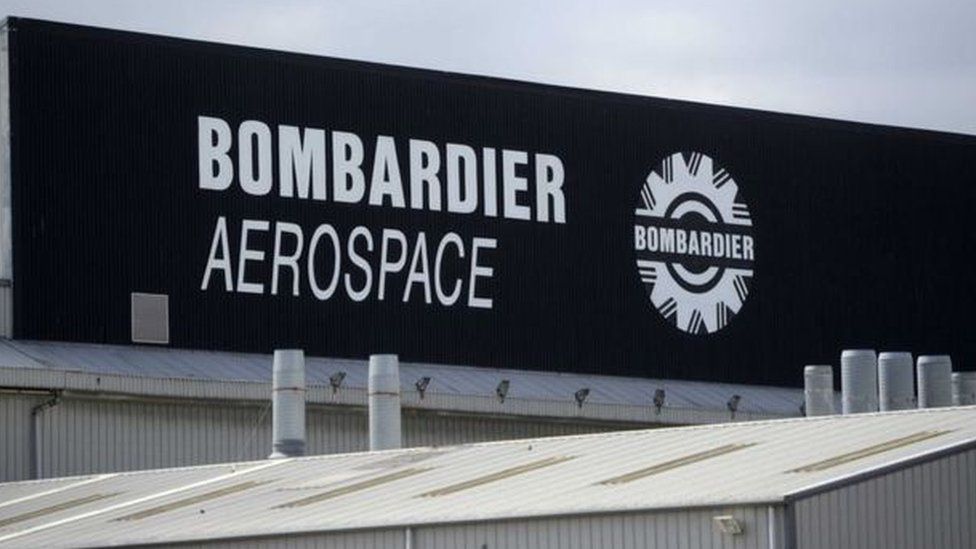 On Tuesday the firm reported worse than expected financial results for the second quarter of 2023.
It disclosed $105m (£82m) in losses on Boeing and Airbus aircraft production and forecast a difficult cashflow picture for the rest of the year.
The A220 programme was among the loss-making parts of the business.
The firm's chief financial officer, Mark Suchinski, said a loss of $27m (£21m) on the A220 was "driven by higher estimates of supply chain costs and unfavourable foreign currency fluctuations".
The Kansas-based firm is best known as a major supplier to Boeing and the deal was about diversifying its customer base.
Mr Gentile said that logic remains: "It's going to help diversify Spirit because in addition to the A220 programme that we got out of Belfast, we also doubled our aftermarket and we got four times the amount of business jet work.
"So we think it was a good deal and it will pay off in the long term."