Malaysia outperforms regional peers in 2022 tourism recovery, says StanChart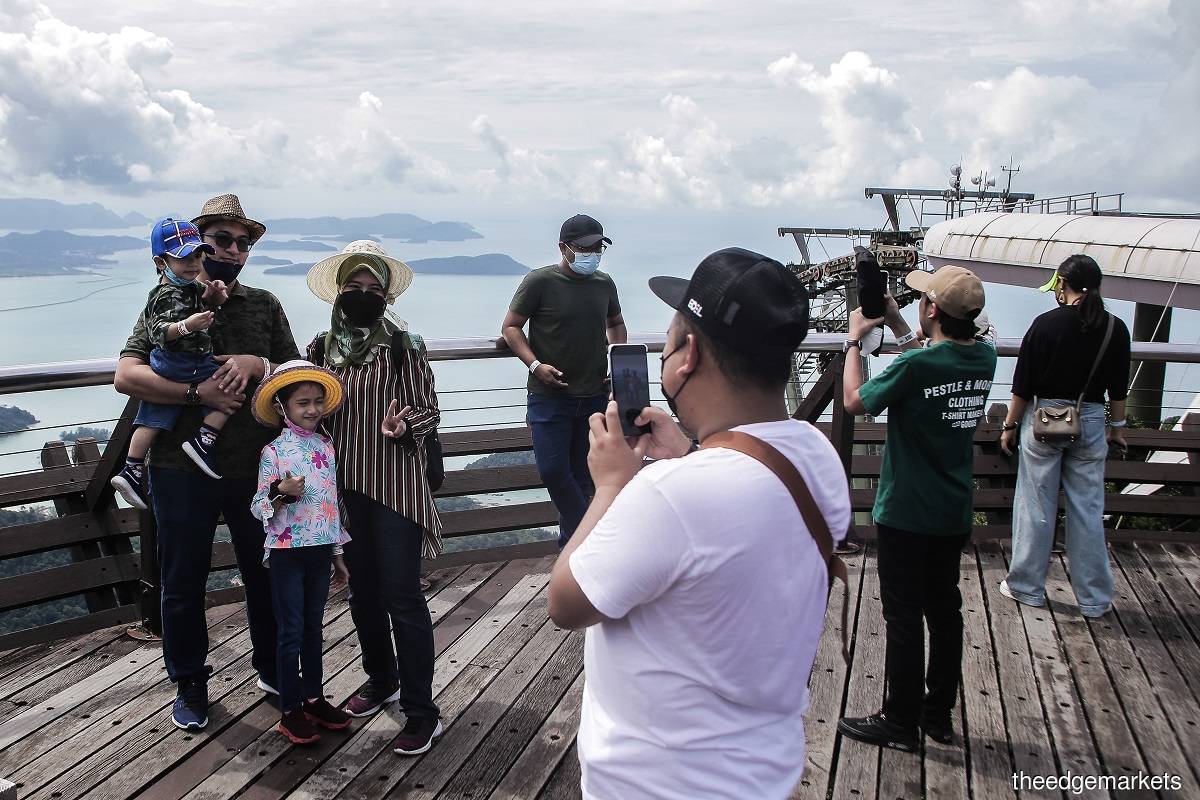 KUALA LUMPUR (April 25): Malaysia had the quickest tourism recovery among its regional peers last year, recovering 92% of tourist arrivals compared to 2019 levels, driven by visitors from Singapore, according to a report by Standard Chartered Global Research.
Excluding Malaysia, tourist arrivals to Indonesia, the Philippines, Singapore, Thailand and Vietnam have recovered to an average of about 60% of 2019 levels, following a broad resumption of international travel in 2022, said Standard Chartered in the report, which was co-authored by Asean and South Asia chief economist Edward Lee and Asia economist Jonathan Koh.
Nonetheless, they noted that the return of China and Hong Kong tourists was slower at about 18.4% of pre-pandemic levels due to the world's second-largest economy's border control policies.
From a current account perspective, the researchers expect Thailand to record the largest improvement in its travel balance this year, followed by Malaysia.
Lee and Koh said Malaysia's travel balance improved to -0.1% of gross domestic product in 2022 from -0.9% in 2021, but remains below the 2017-2019 average of 2.2% of GDP.
Thailand's travel balance, meanwhile, improved to 0.8% of GDP from 0.1% in 2021, still far short of the 2017-2019 average of 8.6% of GDP, they noted.
"Improving travel balances should continue to support the Thai baht and Malaysian ringgit," they said.