US private equity firm KKR exits Weststar Group's helicopter unit after 10 years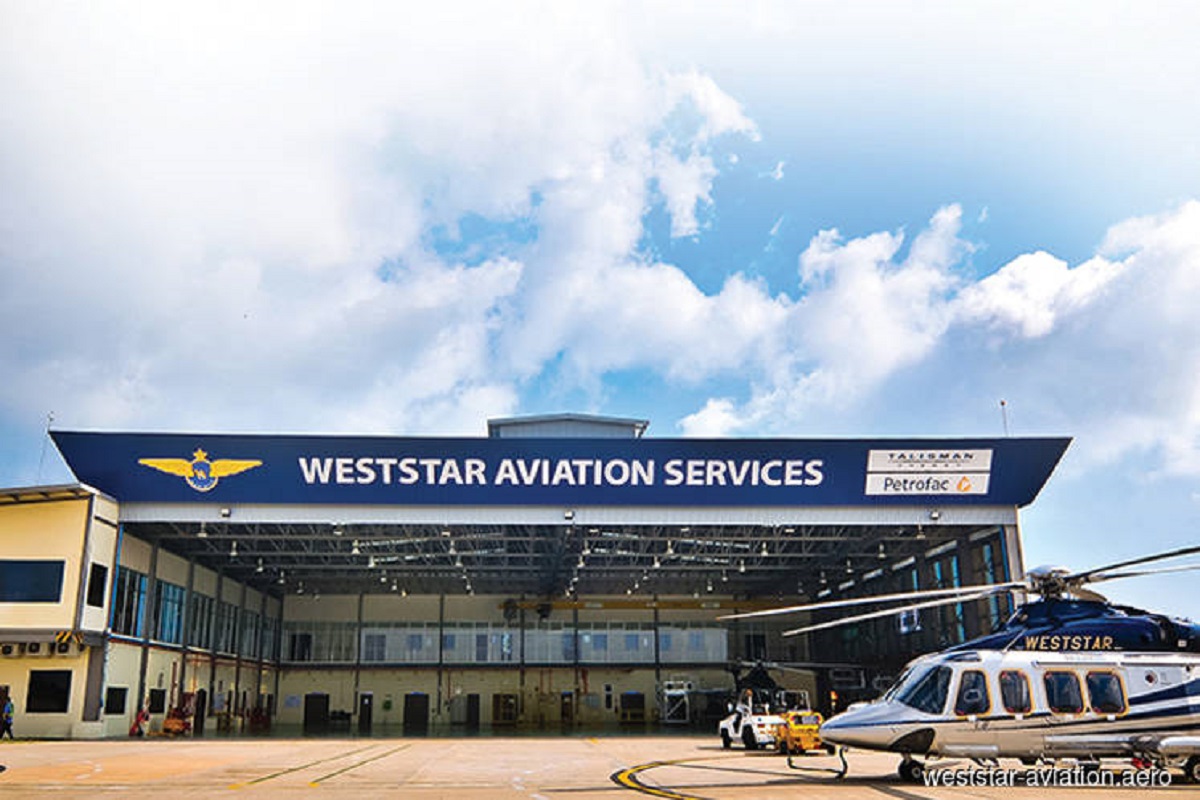 KUALA LUMPUR (March 4): Diversified Weststar Group, which is controlled by businessman Tan Sri Syed Azman Syed Ibrahim, has acquired the remaining 21% stake in Weststar Aviation Services Sdn Bhd, which provides offshore helicopter transportation services, from funds managed by US-based global investment firm KKR. No price was disclosed. The private equity giant had acquired a 40% stake in Weststar Aviation in 2013.
With the completion of this transaction, Weststar Group said it is now the sole shareholder of Weststar Aviation.
Weststar Aviation currently has a helicopter fleet of 34, making it the largest helicopter operator in Malaysia and Southeast Asia by fleet size. The company has also entered into new markets such as Africa, Vietnam and the Middle East, and added new service areas in the public and sustainable energy sectors.
In a statement on Saturday (March 4), Syed Azman, who is the chairman and founder of Weststar Aviation, said the acquisition is a milestone moment for the group.
"We are grateful for KKR's support over the years, during which Weststar Aviation expanded internationally serving blue-chip energy clients and enhanced our capabilities," he added.
According to Syed Azman, under the ownership of Weststar Group, Weststar Aviation is well positioned for continued growth and expansion into new markets and verticals, including the public and sustainable energy sectors.
"We take pride in our relationship with Weststar Aviation and Tan Sri Syed Azman Syed Ibrahim, and our role in the evolution of the company, which is today very well positioned for the future. We wish the Weststar team continued success," said KKR co-executive chairman Henry Kravis.
Ashish Shastry, a partner and the co-head of private equity for KKR Asia Pacific, said the firm's investment in Weststar Aviation back in 2013 marked its first in Malaysia.
As far back as September 2014, Reuters, quoting sources, reported that Weststar Aviation was inviting banks to pitch for a share listing slated for 2015. The report said the initial public offering (IPO) could raise US$300 million to US$600 million.
More recently, in May 2022, Bloomberg, also quoting sources, reported that Weststar Group was considering an IPO of Weststar Aviation to raise at least US$300 million.