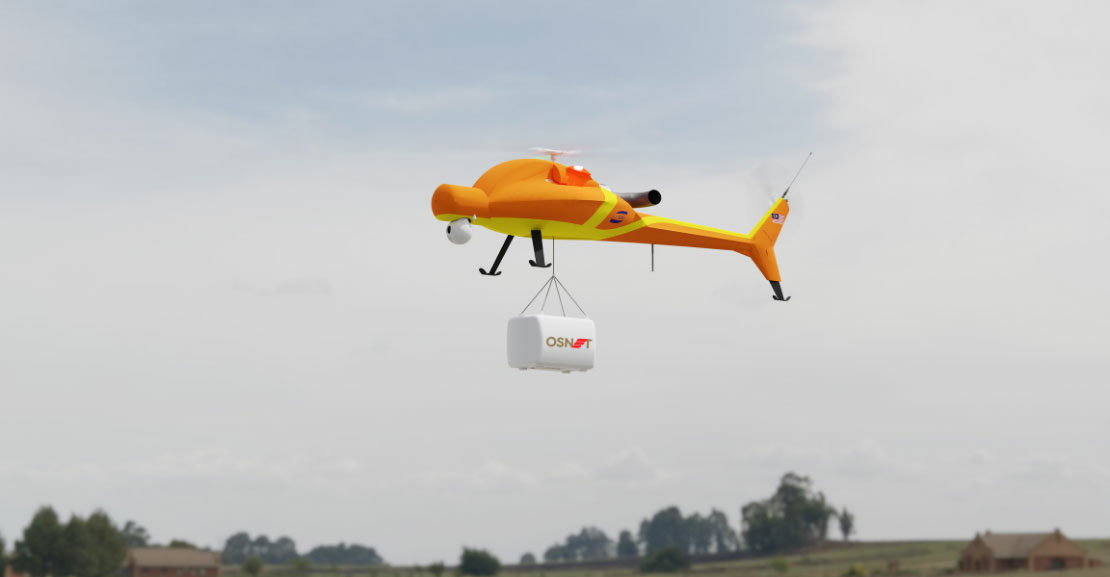 Pen Aviation is proud to welcome our strategic partner OSNET Technologies Sdn Bhd. on board in our first Proof Of Commercialization (POC) alongside DHL and Raya Airways to undertake first to last-mile port logistics missions.
Leveraging PEN UAS Solutions, the UAVs will be operated to pick up and drop off packages weighing up to 12kg, with up to 50km from port to ships and vice versa.
With OSNET Technologies as one of our cargo drone operators, we look forward to providing the best solutions for the logistics industry with efficient and cost-effective solutions from shore to ships.