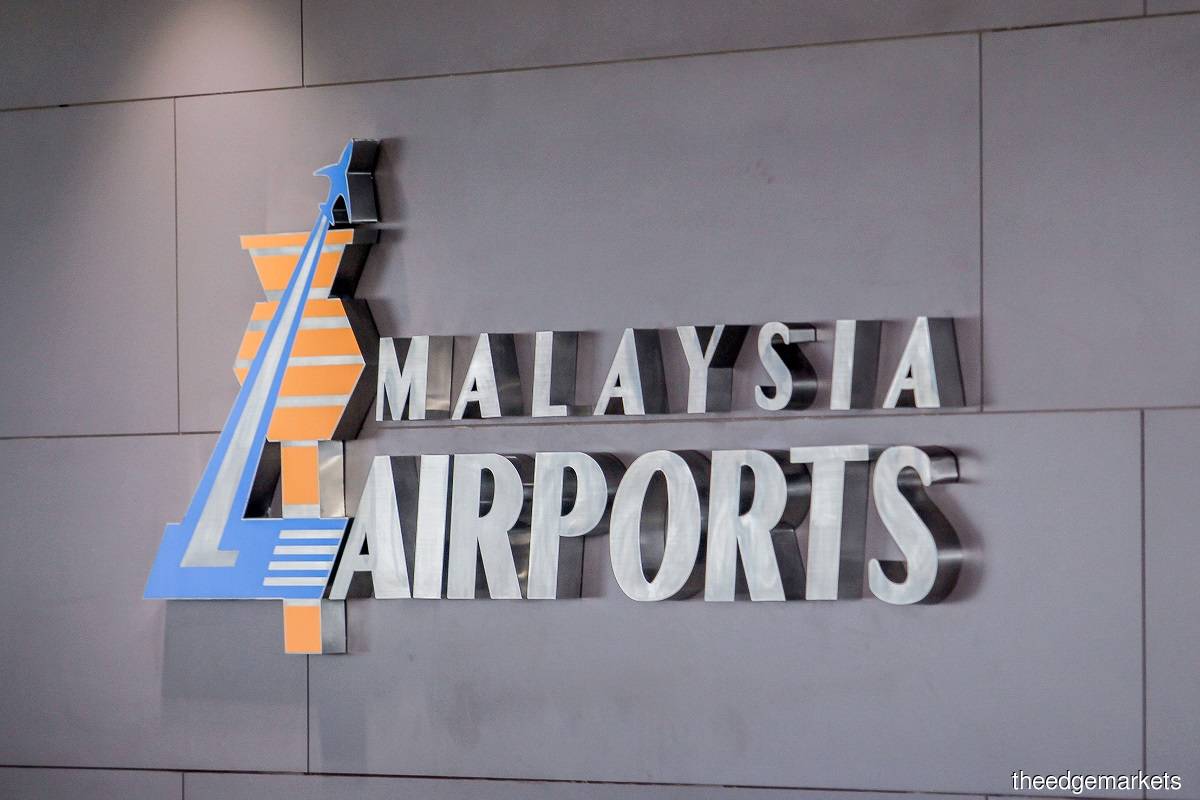 KUALA LUMPUR (Aug 16): Malaysia Airports Holdings Bhd's (MAHB) total passenger movements soared 138% to 7.83 million in July 2022, versus 3.29 million in the same period last year.
The airport operator said international passenger movements recorded 3.1 million passengers, reaching 51.3% pre-pandemic level, while domestic passenger movements recorded 4.7 million passengers, reaching 72.2% pre-pandemic level.
International passenger movements surpassed the three million mark in July at 3.1 million compared with 1.06 million in July 2021, buoyed by the summer holiday period, haj season and further resumption of airline services and connectivity, MAHB revealed this in a filing with Bursa Malaysia.
Malaysia recorded 4.8 million overall passenger movements, with the international sector recording a new high of 1.6 million passengers since the start of the pandemic in 2020, while the domestic sector retained above the three million passenger mark, it said.
"More than three million total passenger movements were recorded at Istanbul Sabiha Gokcen International Airport in July 2022. Remarkably, international passenger movements exceeded July 2019 levels by 6.4%, registering 1.5 million, supported by the consistent capacity expansion towards [the] international sector by the airlines," noted MAHB.
"Domestic passengers were equally resilient, registering 1.6 million passenger movements and reaching 77.5% pre-pandemic levels," it added.
MAHB's share price has been on a climb from a low of RM4.05, although the pattern has been rather volatile. The stock closed at RM6.23 on Tuesday (Aug 16), valuing the group at RM10.34 billion.