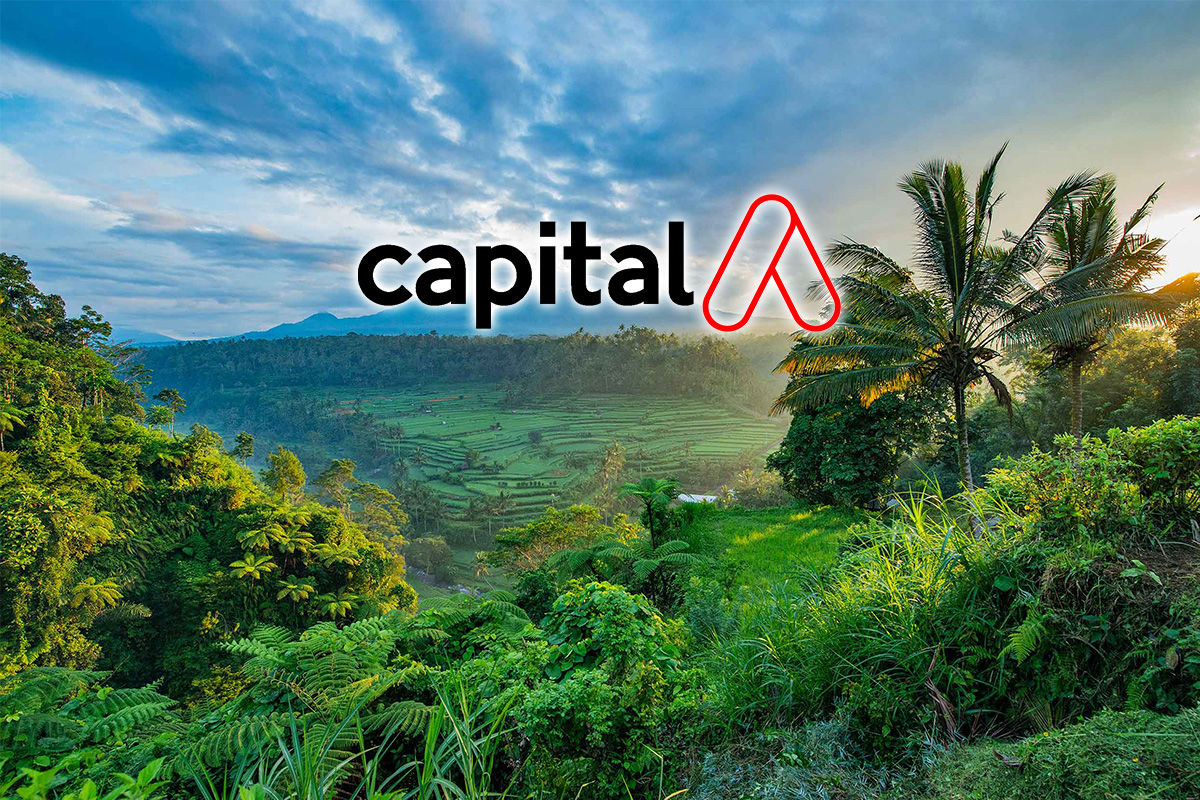 KUALA LUMPUR (July 25): Capital A Bhd carried 5.56 million passengers in the second quarter of this year (2Q2022), 48% more than its previous quarter, supported by growing domestic demand and the resumption of international travel in Southeast Asia as Malaysia and its neighbouring countries in the region reopened their international borders.
On a year-on-year basis, passengers carried by the group's operations in Malaysia, Indonesia and the Philippines jumped over seven times from 758,746 passengers a year ago, according to Capital A's 2Q2022 preliminary operating statistics, which was released on Monday.
The group, formerly known as AirAsia Group Bhd, said the combined seats flown by its operations in three countries — Malaysia, Indonesia and the Philippines — were 74% higher at 6.59 million in 2Q2022 versus 3.79 million in 1Q2022.
Load factor improved further to 84% in 2Q2022 from 1Q2022's 74%, while available seat kilometres (ASK) grew 94% quarter-on-quarter (q-o-q).
The group's capacity, as measured by seats flown, grew almost six times to 6.59 million seats flown in 2Q2022 from 1.11 million in 2Q2021, while load factor improved to 84% from 68% over the same period.
Capital A said load factor in 2Q2022 was akin to its pre-pandemic levels, signalling that air travel revival is well underway.
Its Malaysian operation — under AirAsia Malaysia, which constituted 69% of Capital A's passengers carried in 2Q2022 — flew almost 14 times more passengers on a y-o-y basis at 3.85 million, with a seat capacity of 4.59 million — over 10 times its seat capacity of 435,288 in 2Q2021.
On a q-o-q basis, it carried 37% more passengers than 1Q2022, when it flew 2.81 million people.
During the quarter, Capital A said more operating aircraft were added to its Malaysian operations to support the huge surge in demand for both domestic and international flights.
AirAsia Malaysia achieved a load factor of 81% in 2Q2022, with 31 additional destinations reinstated and the highest number of international passengers carried post-pandemic, attributed mainly to its Malaysia-Singapore routes, followed by the Malaysia-Indonesia and Malaysia-India routes.
Shares of Capital A have fallen 19% year to date, and closed two sen or 3% lower at 64 sen on Monday, giving the group a market capitalisation of RM2.66 billion.