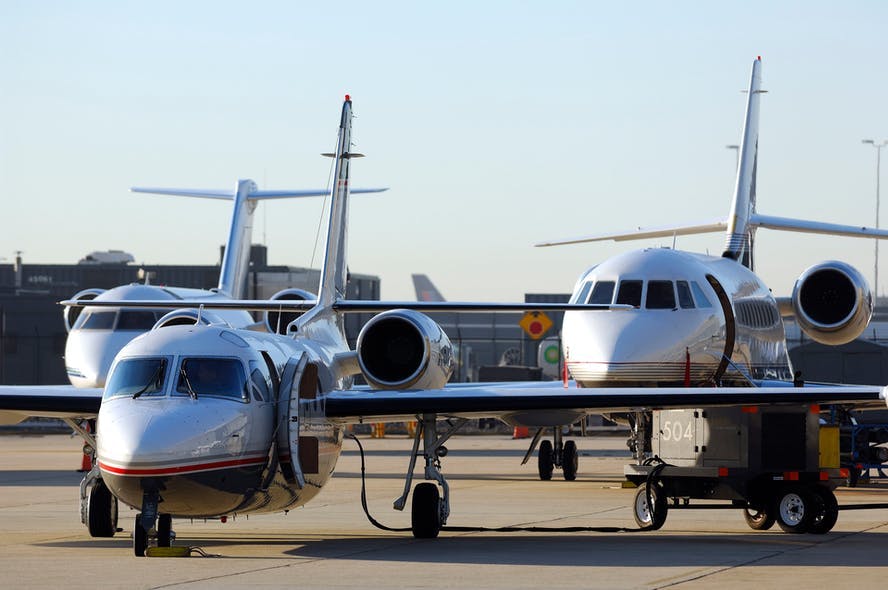 FORT AKINSON, Wisc., – While the COVID-19 pandemic dealt a devastating blow to aviation across the globe, it also caused a resurgence in one key sector of the industry – general aviation. In many markets, general aviation activity returned to normal by December 2020. And, at many of the nation's airports, operations are currently soaring beyond pre-pandemic levels, Curt Castagna writes for AviationPros. Continue reading original article.
The Military & Aerospace Electronics take:
17 July 2022 – The general aviation industry is attracting venture capitalists to the emerging air mobility market (UAM) at a rapid pace. The explosion of private companies investing in the space sector has not only changed the paradigm for space travel, but provided an entrepreneurial model to infuse dollars into electric propulsion and UAM projects, such as eVTOL (electric vertical take off and landing) aircraft.
Aviation investment is also fueled by the drive for clean energy and environmental sustainability, and could advance investments in battery and electric motor technology for general aviation aircraft.