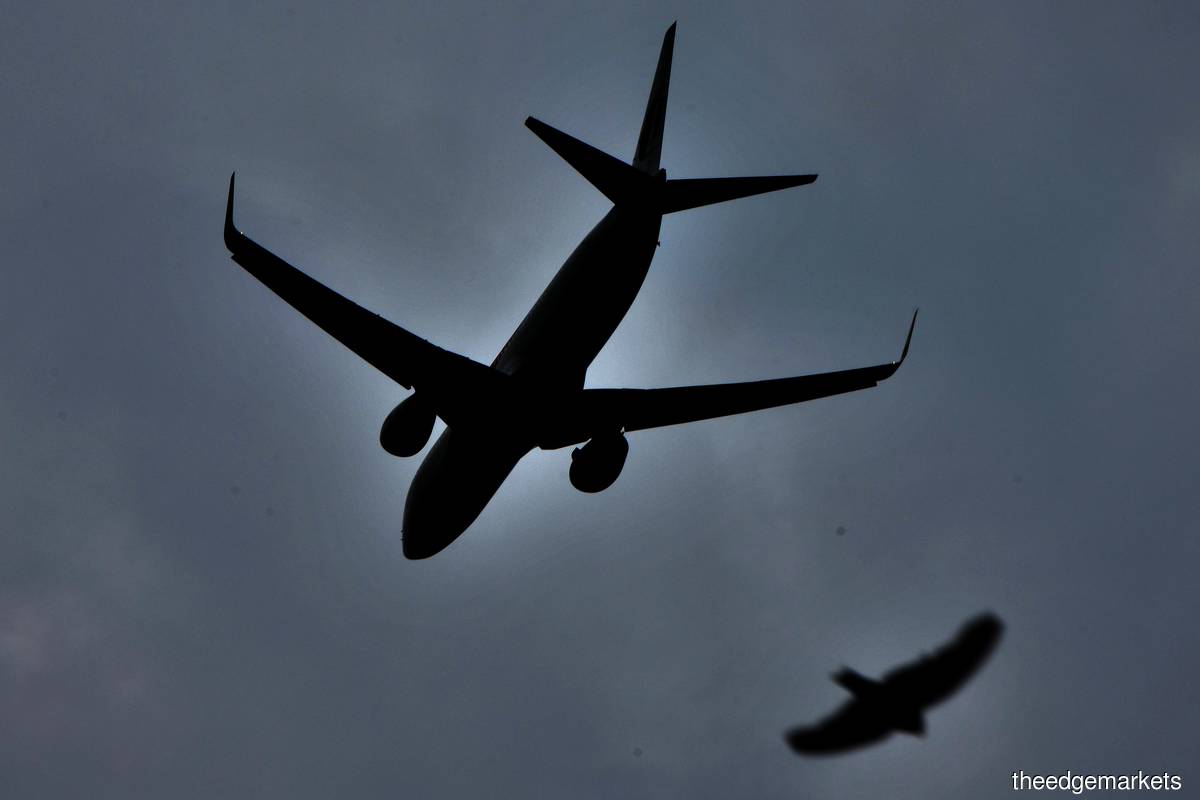 KUALA LUMPUR (July 9): Malaysia Airlines Bhd and AirAsia are stepping up their environmental, social and governance (ESG) adoption as investors increase their emphasis on ESG matters as part of their analysis of risks and opportunities in various companies in different industries.
Malaysia Airlines parent company Malaysia Aviation Group (MAG) said the group's suppliers must complete the supplier profile questionnaire (SPQ) upon registration.
ESG-related questionnaires form part of a section of the SPQ, MAG said in a statement in response to enquiries by theedgemarkets.com.
"All registered suppliers are required to complete an ESG questionnaire upon registration.
"Currently, ESG requirements for all suppliers serve to create an awareness and form a tool to educate our partners on the importance of adhering to ESG guidelines.
"This is an ongoing procedure under our MAG procurement policy for all new and existing suppliers," MAG said.
theedgemarkets.com earlier asked Malaysia Airlines and MAG to share more about the group's ESG practices and its suppliers' ESG compliance rate following Malaysia Airlines' March 3, 2022 statement on its commitment to ESG practices.
"We at Malaysia Airlines are announcing our commitment to the ESG practices. The five focus areas of our efforts in sustainability are governance, economic, environmental and social [besides] safety and security.
"Please be informed of our preference for potential or existing suppliers/vendors who are committed to adopting ESG in their company processes,"  Malaysia Airlines said.
Meanwhile, AirAsia parent company Capital A Bhd said in its latest corporate governance report that the group's sustainability strategies, priorities and targets are part of its strategic plans as approved by Capital A's board of directors.
Sustainability matters in Capital A are addressed as part of its overall business strategy, which covers nine ESG material issues, including climate strategy and information security besides health and safety, according to Capital A.
"The board has overall responsibility for sustainability and setting the group's strategic direction, taking into account sustainability considerations, including matters involving climate strategy.
"To further strengthen the company's sustainability governance, the remit of the board's risk management committee was expanded to include oversight of sustainability matters, and renamed the risk management and sustainability committee," Capital A said.
On Bursa Malaysia on Friday (July 8), Capital A closed unchanged at 62 sen, giving it a market value of about RM2.58 billion.
Capital A's latest-reported number of issued shares stood at 4.16 billion, according to a Bursa filing on Tuesday.