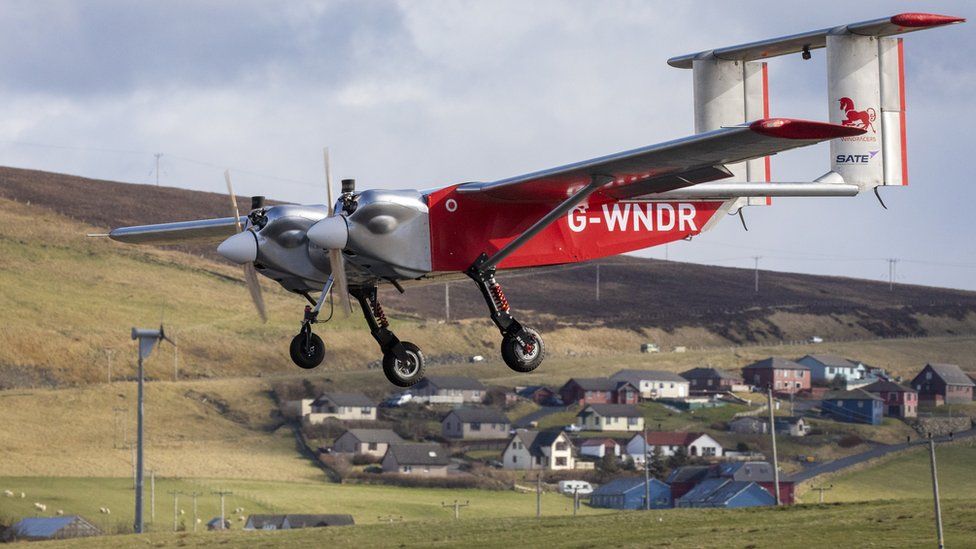 In the next three years it hopes up to 200 drones will help carry the mail on 50 new routes with the Isles of Scilly, Shetland Islands, Orkney Islands and the Hebrides the first to benefit.
The new services need approval from the Civil Aviation Authority (CAA).
It says that the new routes will depend upon the "ongoing planned improvement in Unmanned Aerial Vehicle economics".
Royal Mail has been testing the use of drones for some time, with the most recent trial held in April on the Shetland Islands.
The drones delivered mail between Tingwall Airport in Lerwick to Unst, Britain's most northerly inhabited island – a 41-mile flight each way.