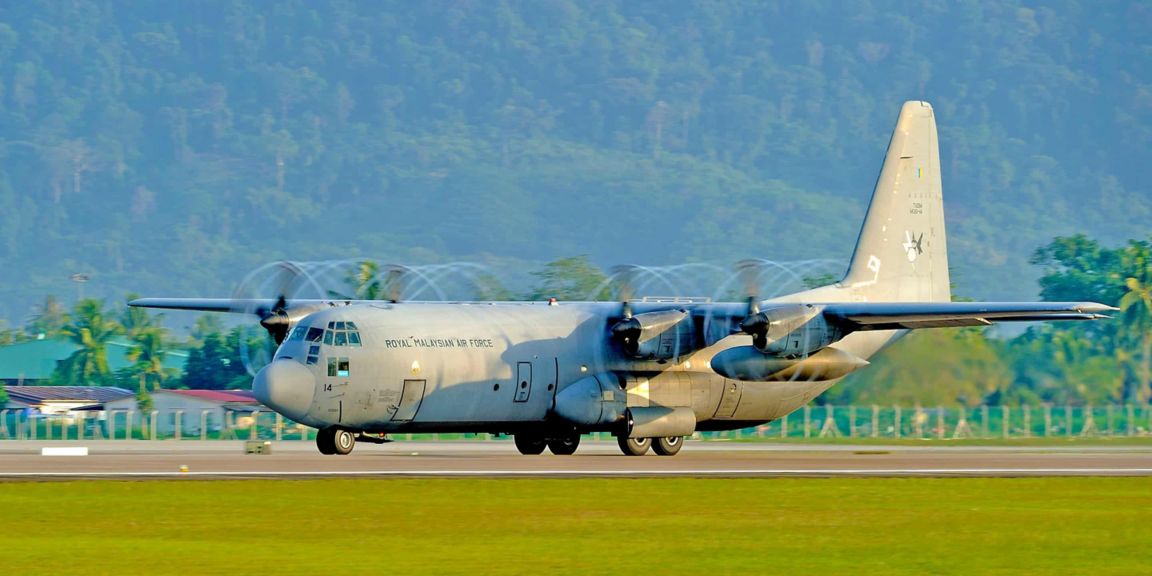 MALAYSIA, 6 April 2022 – Honeywell (NASDAQ: HON) signed two memorandums of understanding (MOUs) that will further strengthen the company's presence in Malaysia and relationships with key stakeholders in the country and region. The cooperation is intended to tap into Honeywell's expertise in maintenance, repair and overhaul (MRO) of aircraft in various capacities, as the company has signed separate MOUs with both Airod Techno Power (ATP) and Galaxy Aerospace.
Honeywell and ATP will work to identify potential opportunities in two key areas. Firstly, providing licensed MRO activities for Honeywell's 85-series Auxiliary Power Units (APUs) and APU Fuel Control Units (FCUs) for C-130 aircraft platforms operated by the Royal Malaysian Air Force in Malaysia. The aim of the partnership is to increase the capabilities of the Air Force in the country and improve turnaround times. Secondly, both companies will explore aftermarket opportunities for Honeywell products and spares provision for existing C-130 aircraft platforms.
The cooperation with Galaxy Aerospace will center on opportunities for its AW139 MRO fleet of helicopters. This would increase the capabilities of the fleet in country and improve turnaround times. Galaxy Aerospace and Honeywell will also explore aftermarket opportunities for Honeywell products on the existing AW139 fleet in Malaysia. There are also plans to reach out to Malaysian Government users contracted by Galaxy Aerospace and commercial helicopter users to educate on the available Honeywell upgrades for their fleets. Additionally, the two companies will identify opportunities locally for retrofit, modification and upgrades, as well as provisioning spare parts to support local government fleets.
"Based on these MOUs we hope to further strengthen our presence in Malaysia and cement our expertise and experience in the MRO space," said Sathesh Ramiah, Vice President, Defense & Space, Asia Pacific, Honeywell Aerospace. "As demands on aircraft fleets continue to grow, efficiency will prove to be key as operators look to enhance their capabilities, shorten turnaround times and reduce downtime. The trust that both Airod Techno and Galaxy Aerospace has in our team is testament to Honeywell's commitment to the Malaysian market, and it has been a strategic market in the region."
Honeywell's proactive and predictive approach to MRO helps ensure that fleets avoid unnecessary downtime and that any potential issues are spotted before they arise. Powered by Honeywell Forge, Honeywell is able to help shorten maintenance cycles, reduce maintenance costs while driving operational efficiency.