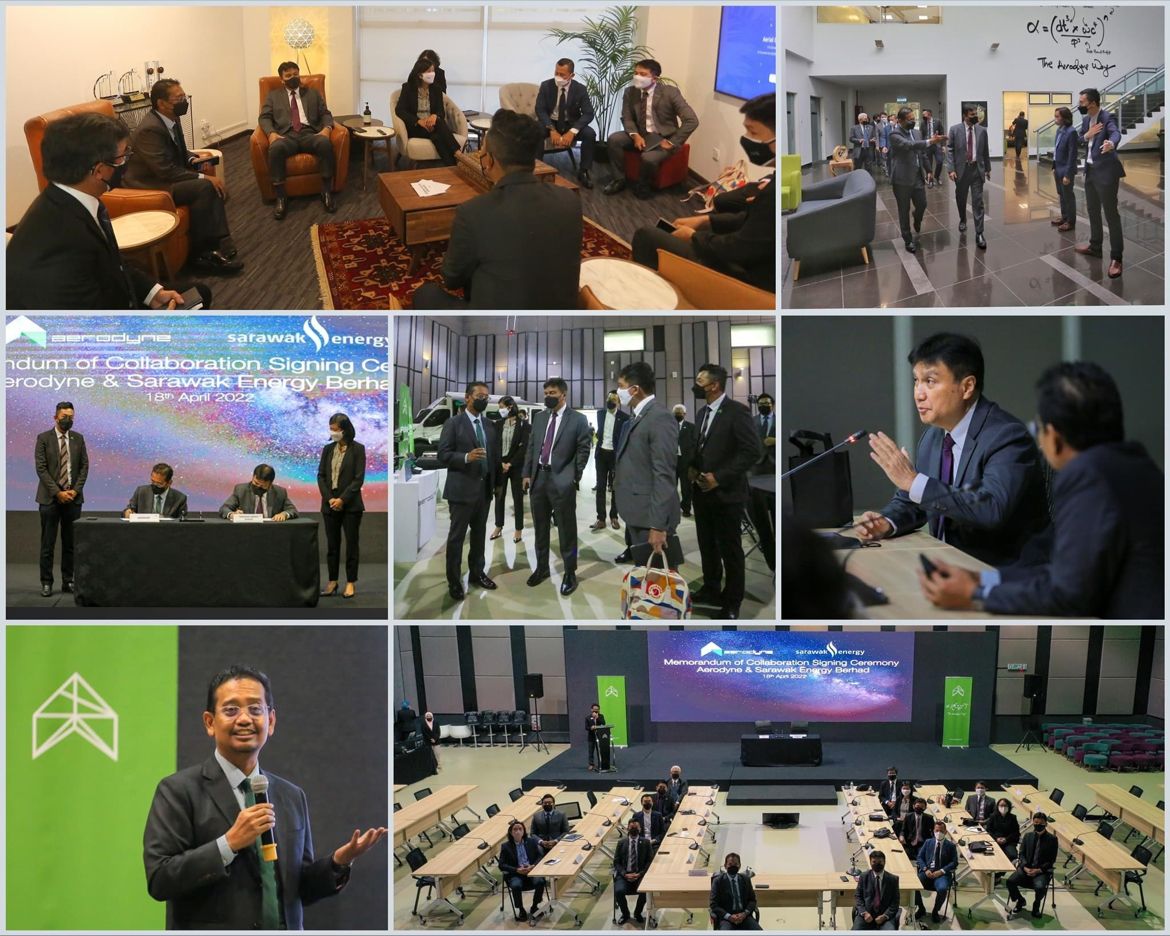 Aerodyne Group are excited to announce their Memorandum of Collaboration with Sarawak Energy Berhad, the primary electricity provider in Sarawak that powers 3 million Sarawakians in urban and rural areas.
Their global track record and expertise in critical infrastructure assets management / inspections are proven to reduce cost of up to 30% and 400% faster compared to traditional methods.
This exciting collaboration signifies a new milestone for the deployment of their drone and data technologies especially in AI and analytics to help drive Sarawak Energy Berhad's digital transformation initiatives in the area of operational and HSSE excellence, sustainability and more.