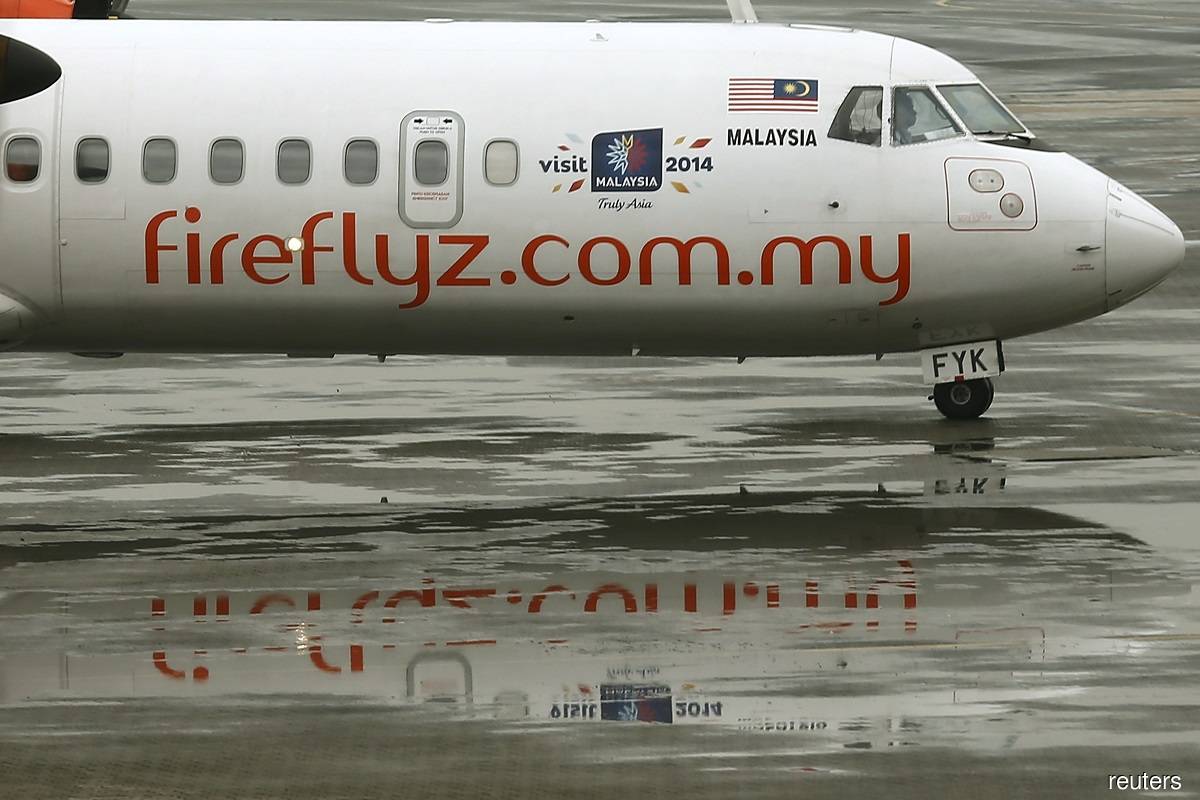 GEORGE TOWN (April 11): Firefly plans to add seven more aircraft in phases over the next two to three years to boost domestic, ASEAN, and Asia-Pacific flights.
Malaysia Aviation Group chief executive officer (CEO) Captain Izham Ismail said its subsidiary currently has three new Boeing 737-800 aircraft based at the Penang International Airport (LTAPP) here.
"Domestic travel and short distance flights are expected to be in high demand and this will meet the northern region's growing demand with LTAPP as Firefly's new hub," he told reporters after launching a Boeing 737-800 inaugural flight at LTAPP on Monday.
"Additional Firefly aircraft in the next two to three years is expected to expand its flight network and at the same time introduce new markets to draw passengers to Malaysia via Penang to boost the economy, trade, tourism industries, and to reconnect with loved ones," he said.
Firefly resumed its Penang-Johor Bahru, Penang-Kota Kinabalu (KK), and Penang-Kuching flights on Monday.
State Tourism and Creative Economy Committee chairman Yeoh Soon Hin and Firefly CEO Philip See also attended the flight launching ceremony.
Meanwhile, See said the global aviation market has changed since the Covid-19 pandemic and airlines need to make changes in line with market demand with Firefly ready to take on the challenge. Read more